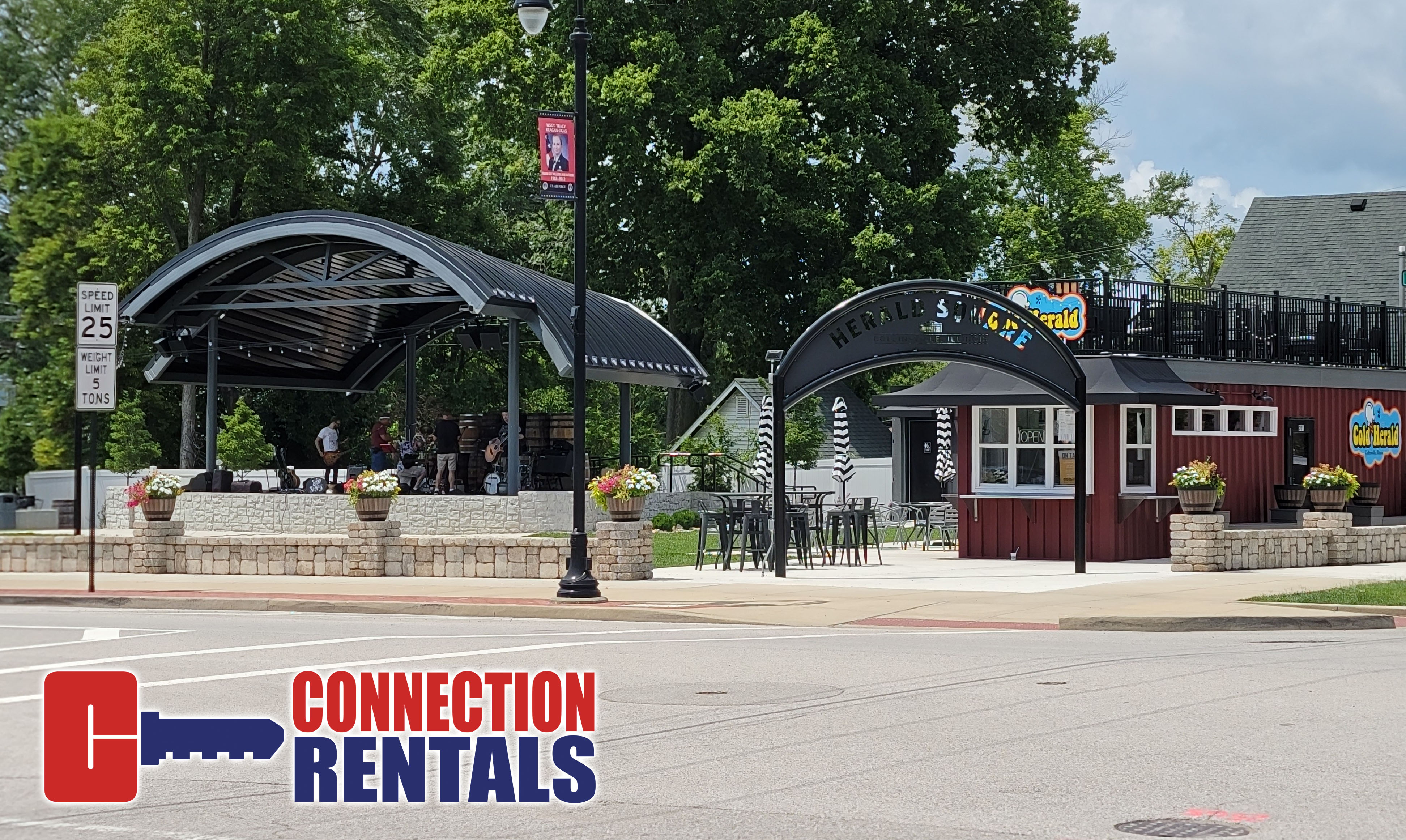 About Connection Rentals
For years, the team at Connection Rentals has been offering the best in affordable, quality housing in the Metro East. We have a variety of rentals located throughout the area. Connection Rentals is a full-time, family owned and operated rental company available to handle problems that need attention, if any should arise.
Learn more about Connection Rentals
.
Latest Available Properties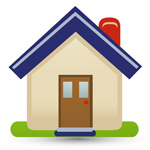 Our site is updated as soon as a new property hits the market, so you know what is available.
See our current listings NOW
.